Who Am I
Our Sponsor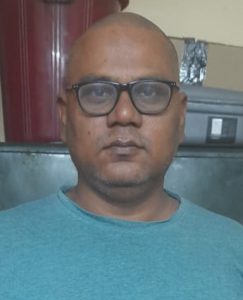 I am Gunaseelan Perumal, people call me Guna. I am from Chennai, India. I make a living out of programming career in PHP technology.
Books are essential to learn knowledge, build career, education has become a source of income - means of living - long time ago. So giving books to somebody especially study books or any books is enable him/her to earn, live, build a career. Donate books is indirectly donating a life to somebody.
If you are not able to buy the book you want to read, then you can ask the book you want in this site. By chance, you may get it, if anybody sees your post with the intention of helping.
Happy Helping, happy reading.